OPEC+ overcomes Mexican standoff again and extends cuts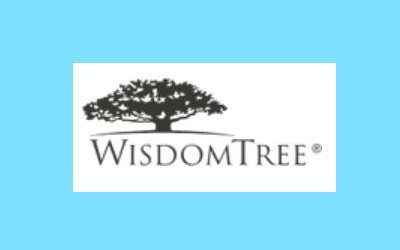 OPEC+ (-Mexico) has agreed to extend more aggressive oil production cuts into July. In an earlier than originally scheduled meeting over the weekend (6-7th June 2020), most members of the cartel have agreed to keep cutting production at the same pace they have been in May and June into July, instead of tapering the cuts lower. The only country not to agree was Mexico. As such, total cuts in July will be 9.6 million barrels per day (mb/d) instead of the original 7.7 mb/d envisioned in the deal struck in April, but not quite the 9.7 mb/d agreed for May and June.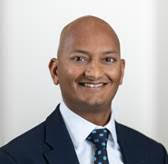 As we indicated in Earlier OPEC+ meeting sets stage for production cut extension, changing the date of the meeting was a signal in of itself. Although an earlier meeting almost didn't happen due to a dispute about compliance levels, when the meeting was announced on Friday 5th June (for the weekend of 6/7th June), markets largely priced-in a month extension. Last week WTI rose 11.44% while Brent rose 19.73%. We don't think Mexico's lack of participation will dent market sentiment greatly. Afterall we have known since OPEC+'s April meeting that Mexico has been less than enthusiastic about cutting production.
Improving compliance
New mechanisms to improve compliance have been adopted. Countries that don't comply fully in a given month must compensate for that in subsequent months. This new mechanism may drive further bullishness in oil and we expect the market to take it positively. But there could be a sting in the tail: continuation of the deal is contingent on countries adhering to their quota and compensating for lack of compliance until September 2020. What if serial offenders don't comply by then? Does the deal lapse? If that were to happen, we could see an important floor in oil prices removed.
Although official OPEC data on compliance levels is not out yet, Bloomberg data indicates that Iraq and Nigeria are the furthest from complying (from the core OPEC group). If these countries make an effort to get back on track, we could see additional cuts come in play over the next few months. Additional voluntary cuts by Saudi Arabia (1 mb/d); the UAE (100 tb/d); Kuwait (80 tb/d) and Oman (10-15 tb/d) in June will also help the oil markets reach balance. Saudi Arabia has already announced higher prices for July.
Another outcome of the meeting is that the joint Ministerial Monitoring Committee (JMMC) will now meet monthly to review compliance levels. The next JMCC meeting will be on 18th June. That meeting may offer fresh data to assess the current situation.
Expect more Extraordinary meetings this year
The next policy OPEC meeting is scheduled for 30th November 2020 and the meeting with non-OPEC members is scheduled for 1st December 2020. Given the volatility in oil markets, renewed focus on compliance and pace of demand developments constantly changing, we would not be surprised if more Extraordinary meetings (i.e. unscheduled meetings) are announced in coming months.